Our Management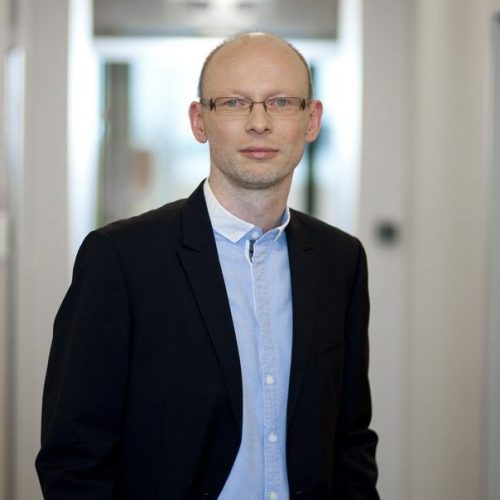 Motto: What customers really need is a business solution. That's most often a lot more complex to deliver than just a piece of software.
Marcin Kaczmarek
/ President of the Board
He was born in 1977. In 2001 he obtained a master's degree in computer science with a specialization "Programming techniques and design of information systems" at the Faculty of Computer Science at the West Pomeranian University of Technology (ZUT).
In 2001, soon after graduation, he took a job in the Green Card IT program in Consileon Business Consultancy GmbH in Frankfurt am Main. It was a huge challenge, but his hard work and constant traveling was compensated by participation in special projects. He gained his skills and experience as a developer, consultant and team leader in CBC. His leadership qualities and optimistic attitude attracted his employers to cooperate with Polish IT specialists.
As a result, in 2005, it was decided to build a company of Polish developers belonging to Consileon group in Szczecin. As CEO of Consileon Polska he is responsible for the strategy of the company.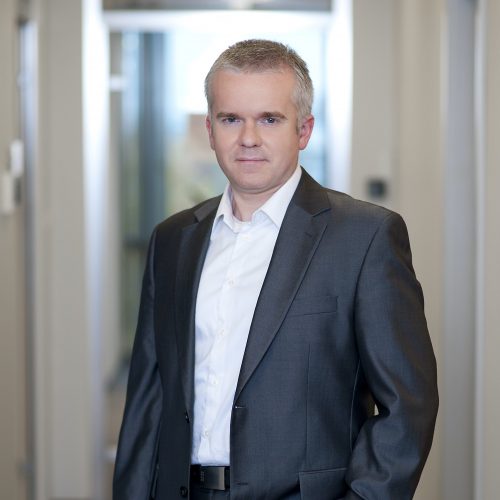 Motto: When you are on a project, your job is not to blindly follow specifications. Your job is to provide the solution, that will satisfy customers business needs.
Piotr Roubo
/ Vice President of the Board
His professional career in the Consileon group began in 2002, starting from the position of a developer, promoted successively to the position of IT consultant, senior programmer, architect and project manager. He is, next to Marcin Kaczmarek, the second co-founder of Consileon Polska and from the very beginning of the company, its vice president. He specializes in Web-based systems architectures, and in managing dispersed project groups.
In 2001 he graduated with honors from the Faculty of Computer Science at the West Pomeranian University of Technology (specializing in creation of information systems).
During his career in the Consileon group he has worked for many renowned companies, mainly from the financial services sector. This allowed him to acquire extensive knowledge and experience in building and analyzing architectures of complex information systems and the management of project teams.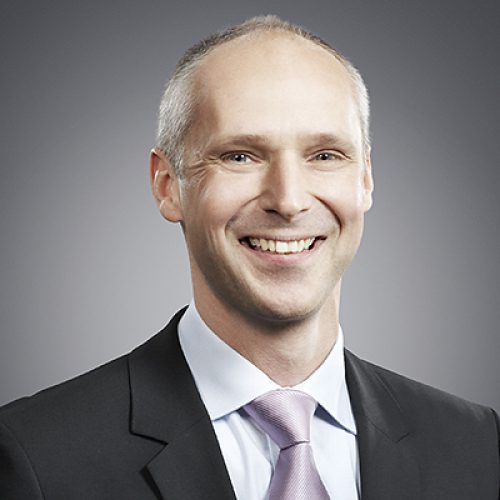 Motto: A satisfied customer is the best advertisement that any business can have.
Joerg Schloesser
/ Vice President of the Board
He is the director and proxy of Consileon Business Consultancy GmbH. Since 2007, a member of the Management Board of Consileon Polska. He specializes in architecture of service-oriented systems and web portals.
Joerg graduated with a computer science degree from the University of Karlsruhe. His Ph.D. dissertation on database systems was part of a larger research project, prepared by the University of Karlsruhe and Daimler – Benz.
Starting his cooperation with the consulting company allowed him to improve his expertise and management skills – advising, designing and creating forward-looking solutions for companies that provide financial products and services, travel agencies as well as trading and service companies.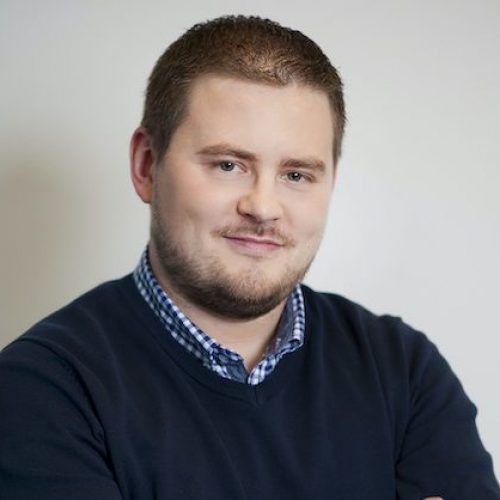 Motto: If you cannot fail, you cannot learn.
Michał Orman
/ Chief Innovation Officer
Michał Orman joined Consileon Polska in 2008 as a graduate of Szczecin University of Technology in the field of Software Engineering. He started his career in the company as a participant in the EJC (Enterprise Java Classes) training. Today, he is an expert in many various technologies, both backend and frontend. In one person, he combines the roles of a Leader, Software Architect and an IT consultant. He has completed projects for clients from all over the world, including innovative startups from Silicon Valley.
Years of experience in managing IT projects and the Master of Business title allowed him to take the position of CIO (Chief Innovation Officer) in Consileon. Currently, he takes care of standardizing processes and implementing project management methodologies.
Michał also tests his skills as an Entrepreneur and develops a startup. In private life, he is a father of Wojtek and Helenka, who prepares oriental dishes and paints figurines of goblins and plays football occasionally.